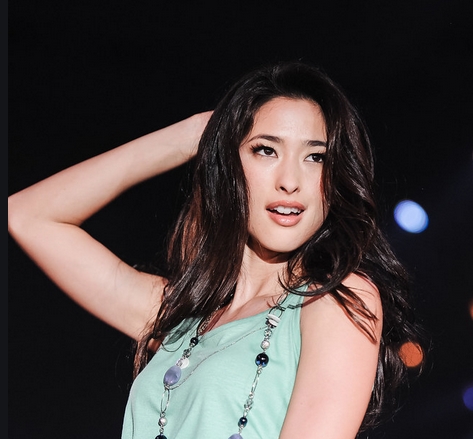 As many know, Tokyo – one of the most favorite model markets for the majority of the models which were advanced to work at Asia. Excellent earnings, abundance of fashion brands and caring attitude of bookers and clients literally win the hearts of models.
Here is the interview with professional model scout who works in Japan.
Alan worked 8 years the chief booker in one of the most successful model agencies in Tokyo – Cinq Deux Un. Now Alan moved to California where she works hard as the scout director much traveling all over the world and helping models to achieve them the objectives.
Alan in detail told about model work in Tokyo.
Continue reading

What it takes to model in Japan